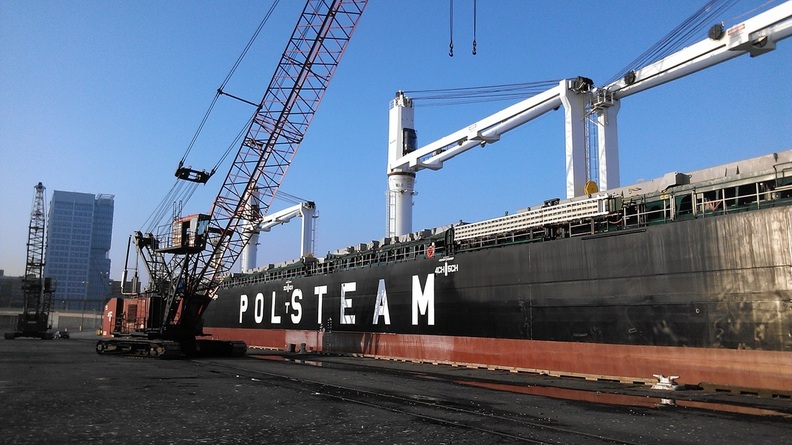 FRIENDLY SERVICE, AROUND THE CLOCK. COLUMBUS SHIPPING AS AGENTS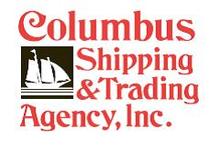 Established in 1968, Columbus Shipping & Trading Agency, Inc. provides professional steamship agency services. Offering the full range of independent ship agency and vessel husbandry, ship owners and charterers worldwide choose Columbus for effective results. We have extensive experience as agents and stevedores, having operated Codan Corp as stevedore at the Port of Erie for over 30 years. Codan specialized in the handling and procurement of steel products, heavy lift cargoes, and specialty bulk cargoes. Our experience ensures that all port calls are handled appropriately.

Through professional services offered, the shipping industry has recognized that affiliation with the Columbus Shipping & Trading Agency, Inc. guarantees the highest level of service in a sound, ethical, and professional manner. Based at the Port of Cleveland OH, Columbus serves the Ports of Cleveland, Erie, Ashtabula, Toledo & Detroit.

---